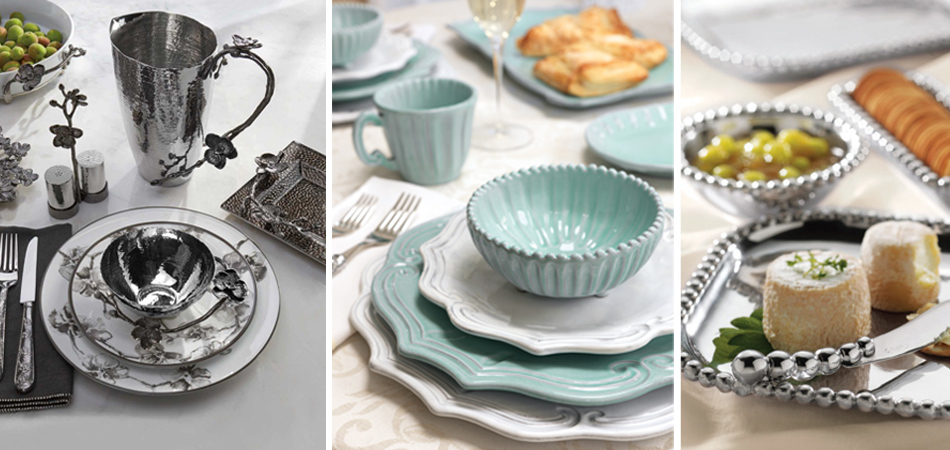 Bridal Registry

Find your gifts of a lifetime at Molto Bella Boutique! Our trained professionals will help you every step of the way. From selecting your gifts to managing your registry – you will find beautiful items from all over the world.
We offer complimentary gift wrap and delivery, we will help manage your thank you notes, send announcements and offer 10% off for family – and your last place setting is on us! We carry Michael ARAM, Mariposa, VIETRI and more for your registries.
We are happy to help you get started! Just fill in the form to the right and we'll contact you to set up your registry or call us directly anytime at 386-615-7418.
Featured Bridal Registries:
Agnone-Dallas Registry
Frazer-Johnson Registry